Rapid prototype is an important process to verify the rationality and correctness of the design. Prototypes are useful for design improvement, as a cornerstone to mass production or for engineering testing. They are quick and economical, no need to invest much time and money, to get a thorough evaluation on design or capture a fleeting sales opportunity on the market.
Ruicheng how to quickly manufacture a prototype that helps you and your business?

1.Provide your 3D file or show us your ideas.
2.Choose the prototype process after knowing the request of its material,surface,function,assembly etc.
3.Improve your design by testing prototype.
4.Find the best path to go a successful mass production.
1.CNC:
CNC process is suitable for product in high precision tolerance min.0.02mm, or the complicated structure. The quality is stable and production time is quick,which attracts most of our client to make showpiece or small production run.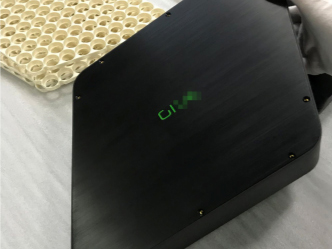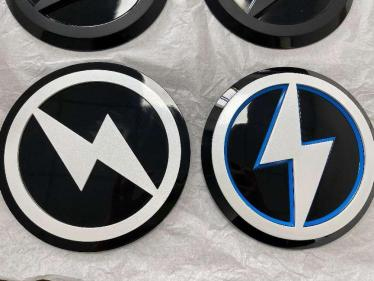 2. 3D print:
SLA or SLS resin plastic print process is a rapid production for part needs to be check structures/surface/assembly flaw.Generally use in preliminary design.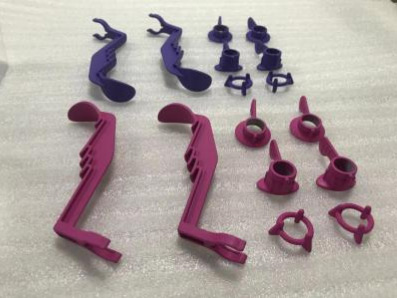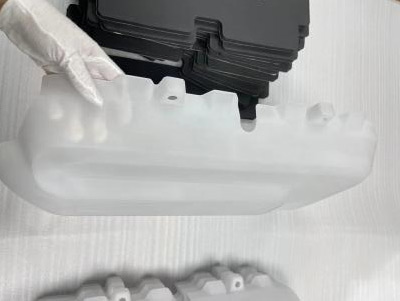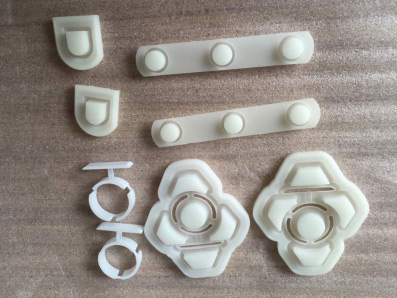 3. Vacuum cast:
Vacuum cast process is used for small produView morection run for like plastic part and like rubber part. When you want to have a small run to test market without investing expensive mould, this will be the most economical choice.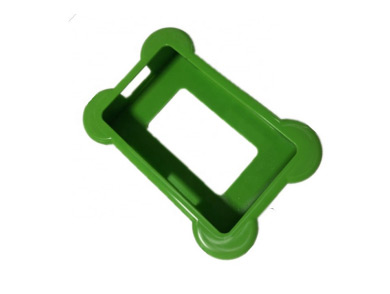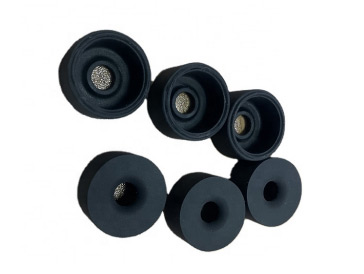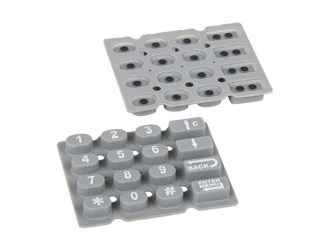 4. Sheet metal:
Sheet metal process is aiming at making general thickness within 6mm metal sheets by shearing, punching,cutting, bending, welding, riveting etc in short time.